VRA Live
Here you will find our live channel on YouTube. Please subscribe, so we can reach the numbers that we need to make good use of video. Embedding will be possible if we hit the 1000 subscribers, so press that button!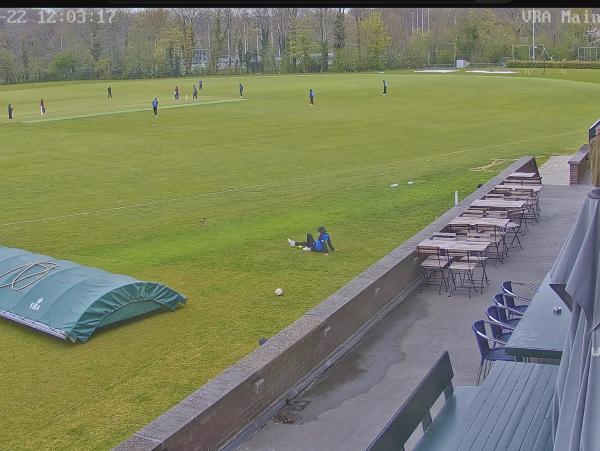 VRA Cricket Live Channel containing all the live and recorded sessions
The link below will be refreshed each time when a new live session has started. If the link shows you that the session is no longer available, then choose the general link to the VRA Cricket Live Channel and see if there is a new live session available.
NOTE: This page is still developing, as we don't have the ability to embed videos yet. We need 1000 subscribers for that, so please subscribe and help us reaching that goal!
List of available sessions